Hud udarec za Lakerse, LeBron poškodovan
Objavljeno 28.2.2023 14:06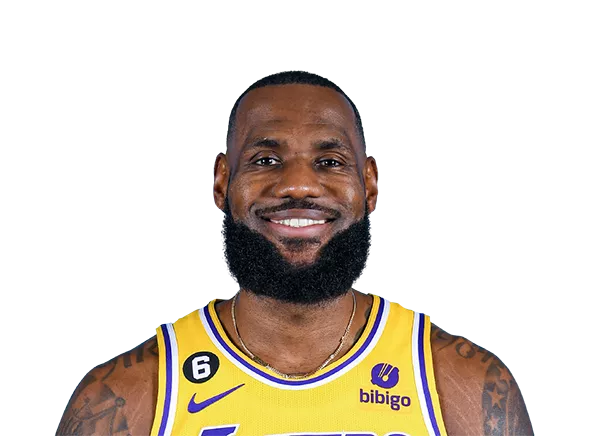 Prvo ime Lakersov 38-letni
LeBron James bo
zaradi poškodbe desnega stopala izpustil kar nekaj tekem. Koliko točno, še ni jasno, je pa pred Jamesom nekaj pregledov, ki bodo potrdili ali ovrgli resnost poškodbe.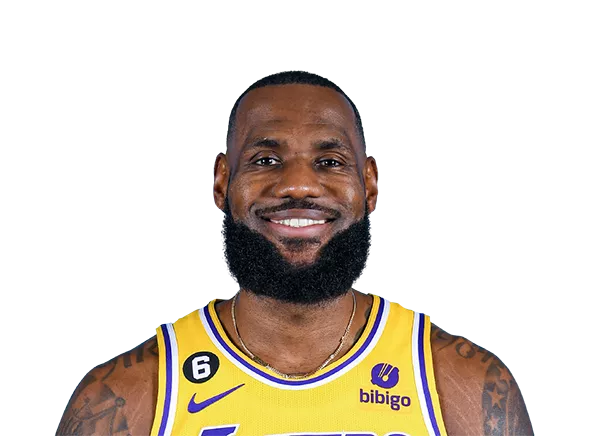 James se je poškodoval na nedeljski tekmi Dallas – LA Lakers, ki so jo jezerniki dobili po slabi igri Dalasa v 2. polčasu. James jo je skupil v igri brez kontakta, ob prodoru v 3. četrtini.
LeBron James is feared to be out several weeks with a right foot injury, sources told @wojespn.

He is undergoing further testing and conversations to learn the full extent of the injury.

More: https://t.co/kSahHyQxiE pic.twitter.com/EIb6atlscc

— ESPN (@espn) February 28, 2023
Pred Lakersi so ključne tekme pri lovu na končnico. Zdaj so pri 29 zmagah in 32 porazih, zasedajo 12. mesto, do dodatnih tekem za lov na končnico jim manjka ena zmaga, da bi ujeli uvrstitev na t.i. "dodatni turnir", ki bo dal še eno mesto, sodelovali pa bo 7., 8., 9. in 10. klub rednega dela.
Sources: There's fear Lakers star LeBron James is likely to miss an extended period of time with his right foot injury. James suffered the injury in Sunday's win over Dallas, played through it, and belief is he will be sidelined an indefinite amount.

— Shams Charania (@ShamsCharania) February 28, 2023